Over 95% of potential home buyers search for their next home online. When shopping for new homes, people want to see images and video that showcase the homes beauty. We give potential home buyers what they want to see!!   Using high end, professional equipment, we create clear, bright, and colorful images and high definition video that get homes sold fast.
The example below, contrasts the difference between professional and standard images. As you can see, the differences are vast. Listings using professional images alone get 60% more views, sell 30% faster, at 40% closer to the original listing price.
To help your listings stand out above the rest, we offer Zillow 3D home virtual tours and floor plans!! Virtual tours and floor plans help potential home buyers envision how rooms flow together. When paired with professional images, they paint a complete picture that helps home buyers imagine their life and belongings in their new home. Homes with 3D home virtual tours were 22% more likely to sell within 30 days!! 3D home virtual tours automatically upload to Zillow and Trulia listings. Also adding to MLS, most websites and shared to social media gives you endless options to showcase your listings. Contact us and schedule your shoot today!!
To see more of our work, take a look at our portfolio.

Onsite exterior and interior photography of location
Professional Retouching of all images
Minimum 12 high resolution MLS and Zillow ready digital images delivered via digital download
*Commercial Use license
Onsite exterior and interior photography of location
Professional Retouching of all images
Minimum 20 high resolution MLS and Zillow ready digital images delivered via digital download
*Commercial Use license
Onsite exterior and interior photography of location
Professional Retouching of all images
Minimum 25 high resolution MLS and Zillow ready digital images delivered via digital download
*Commercial Use license
Onsite exterior and interior photography of location
Professional Retouching of all images
Minimum 32 high resolution MLS and Zillow ready digital images delivered via digital download
*Commercial Use license
Onsite exterior and interior photography of location
Professional Retouching of all images
Minimum 40 high resolution MLS and Zillow ready digital images delivered via digital download
*Commercial Use license
Aerial add-on - up to 5 images: $75
Aerial without photo package - up to 10 images: $150 
HDR add-on: $25
Zillow 3D Home Virtual Tour add-on up to 4000 sq ft: $50
Zillow 3D Home Virtual Tour add-on Over 4000 sq ft: $75  
Zillow 3D Home Virtual Tour without photo package up to 4000 sq ft: $100
Zillow 3D Home Virtual Tour without photo package Over 4000 sq ft: Contact for pricing
Zillow 2D Floor Plan add-on: $50 (must include Zillow 3D Home Virtual Tour
Sky Replacement: $50

3D Home Tour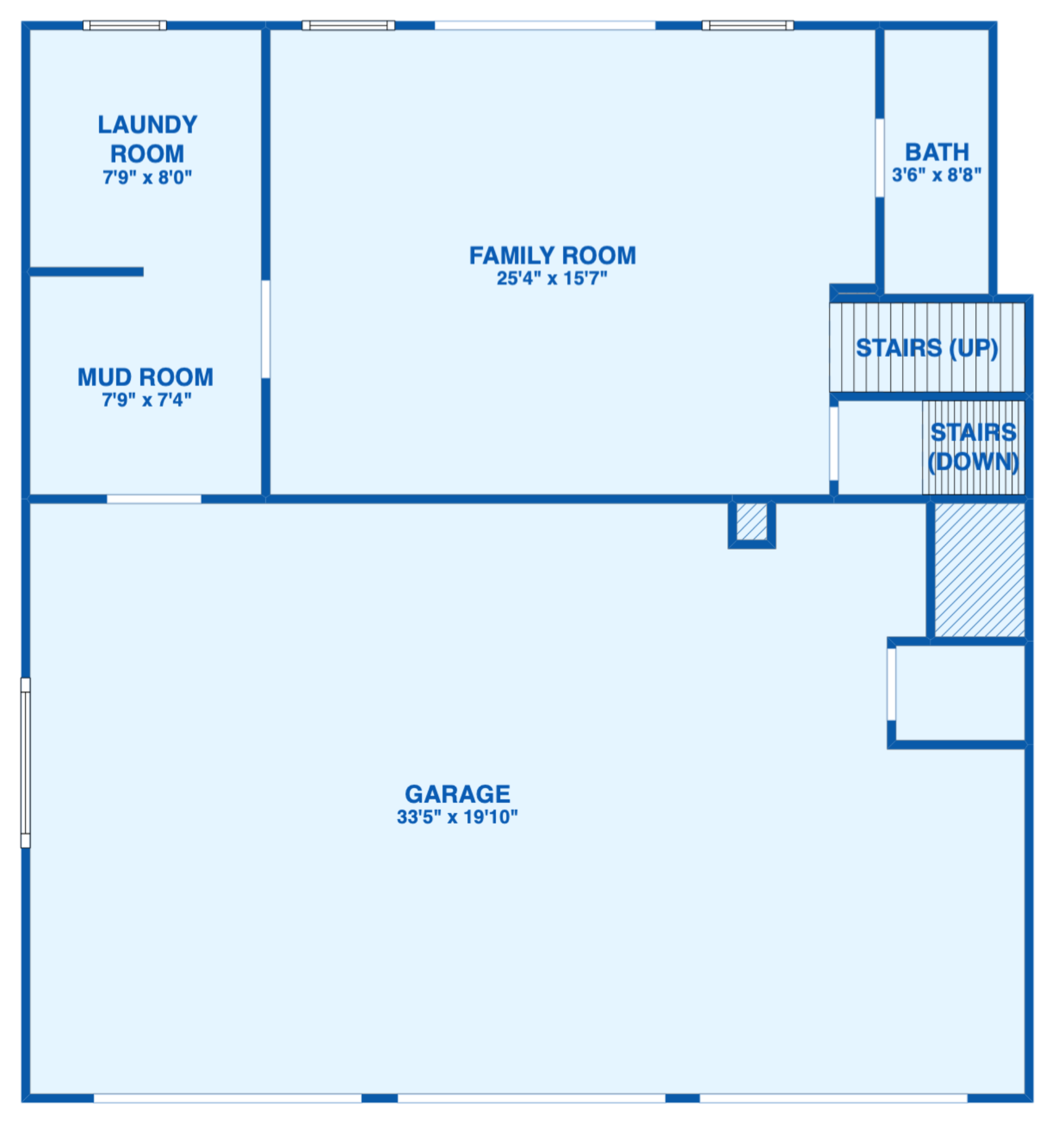 Find us on www.dwellsy.com/lightbox